Tom Cruise's Religion in the Spotlight Over Forced Abortion Allegations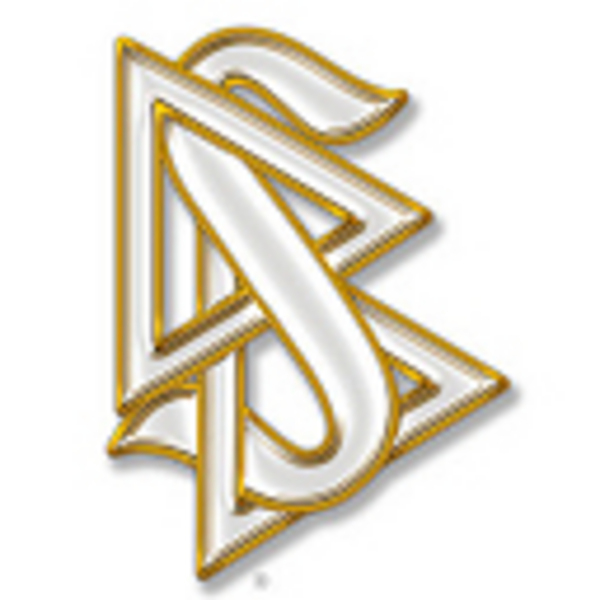 The Church of Scientology, popularly known as the church to which Hollywood superstar Tom Cruise belongs, is facing increased scrutiny in Australia and elsewhere over allegations that the organization has abused members and even coerced women psychologically into having abortions.
Australia's Senate plans to vote soon on whether to conduct an inquiry into the allegations of the church's abuse of Australians, and especially of members of the Sea Organization, Scientology's elite religious group, whose members sign a billion-year contract to serve Scientology for millions of lifetimes.
Senator Nick Xenophon fired the first salvo in this latest battle with Scientology in November 2009, after receiving a letter from former church members relating their experiences of the church sanctioning forced abortions, assault, imprisonment, concealing sexual abuse, embezzling funds and performing blackmail.
Xenophon pressed the issue relentlessly, invoking parliamentary privilege to demand the Senate investigate. Xenophon quoted former Scientologist Aaron Saxton, who stated he had participated in bullying Sea Org members into having abortions.
"If they refused, they faced demotion and hard labour. Aaron says one staff member used a coat hanger and self-aborted her child for fear of punishment," said Xenophon in a speech to parliament.
The Australian senator's battle has fueled debate on whether Scientology should be allowed to keep its tax-exempt status. At the same time more witnesses and ex-members of Scientology have stepped forward with similar allegations against the church, putting more pressure on Australia's government to investigate and take action.
The Australian Broadcasting Company reported on its "Four Corners" program that an ex-member of the Sea Orgs revealed she and other women had been pressured into having abortions in order to remain in the elite organization.
The unidentified Sea Org member said of her abortion: "I will always have that emotional scar and wounds. It's a horrifying form of abuse that goes on very prevalently."
The complaint about coerced abortion is not new; but ever since Xenophon entered the fray, the issue has been getting much more attention and developed its own momentum. The Sea Org requires members not to have children, demanding they devote all their energies to whatever goals Scientology leaders have in mind for the church.
Scientology spokesman Tommy Davis told ABC that it was "absolutely not true" that the church asked pregnant women in Sea Org to have abortions if they wanted to stay. But he said that Sea Org members do not have children, and would have to leave the Sea Org until the child was old enough for them to rejoin.
However, Marc Headley, a former Scientology member, said that women members of the Sea Org feel enormous pressure to abort their children, because Scientology is the only world they know, and leaving the Sea Org leads to shunning from the rest of Scientology, including Scientologist friends and family. In addition to the loss of support, he said they would have to leave the Sea Org absolutely penniless.
At a September 2008 conference in Hamburg, Germany, Headley explained, "If a female staff member for some reason was married, and got pregnant, then she's basically forced or convinced to have an abortion. If she refuses to have an abortion, then she will be offloaded from the Sea Organization and in most cases, declared; and she will not be able to speak to any of her family or friends that are Scientologists."
Headley joined five other ex-Scientologists for a highly publicized press conference back in February that also drew attention to allegations of forced abortion.
Headley, who belonged to the Sea Org for 16 years, told the New York Times in a March 5, 2010 article, that he and his wife were suing Scientology over lost wages and the two abortions, which he said his wife was coerced into having in order to stay in the Sea Org.
Contact: Peter J. Smith
Source:
LifeSiteNews.com
Publish Date: March 10, 2010
Link to this article.  
Send this article to a friend.