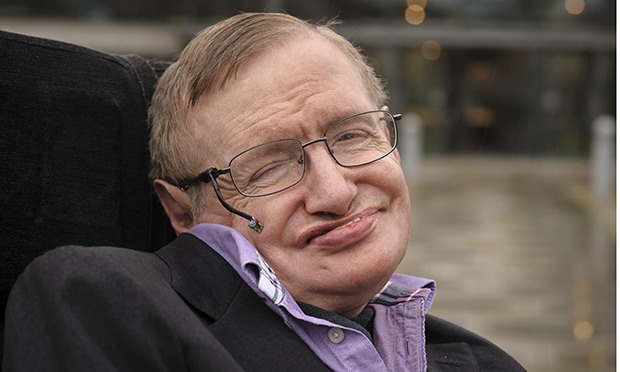 I have been warning that the high-profile normalization of assisted suicide–and the media celebrating those who kill themselves in the face of disease–is leading toward an ethic in which people kill themselves to not be a "burden," in essence, a moral duty to die.
And now the great physicist Stephen Hawking has joined the parade, saying he would commit assisted suicide if he was no longer contributing or felt like a burden.
By saying that being a burden or unable to contribute justifies suicide–the actual issue is rarely pain, which can significantly alleviated–Hawking abandons those who should be able to look to him as an inspiration for keeping on keeping on.
Click here for the full article
.